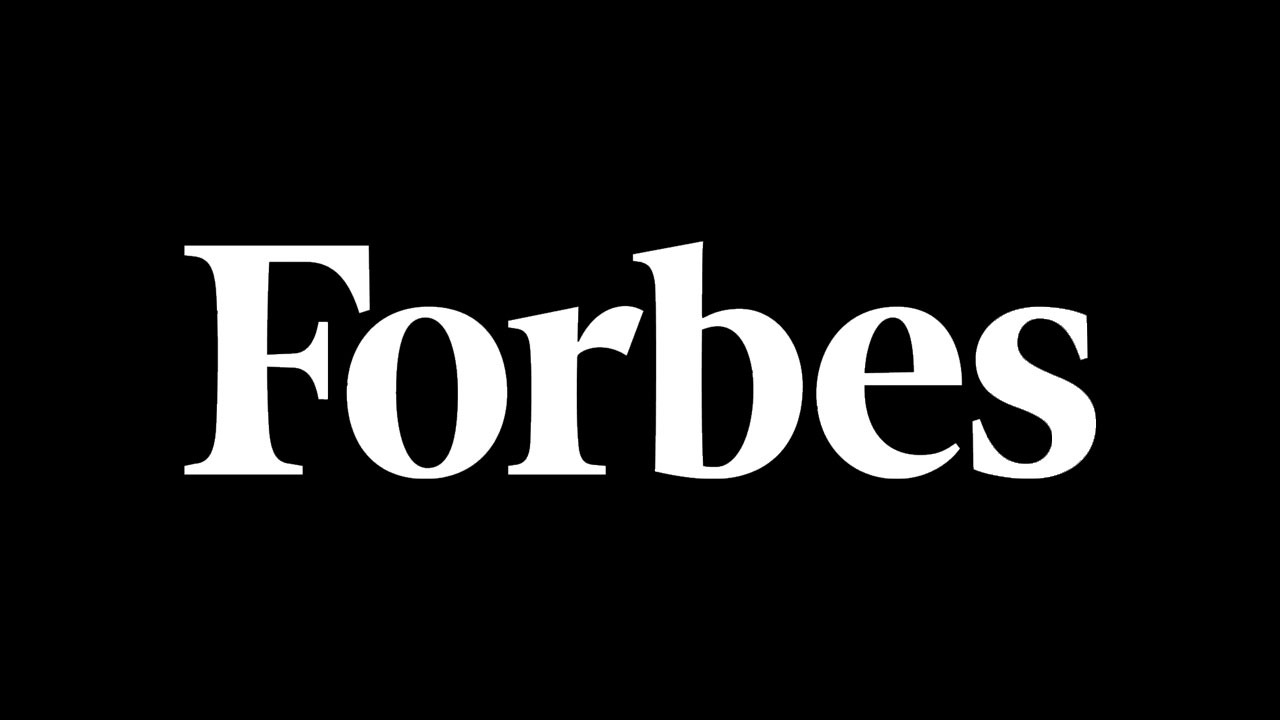 10 Oct

These Employers Are Taking Millennial's Mental Health Seriously

Tuesday, October 10th marks World Mental Health Day. In recognition of the day, I spoke with employers who are not only recognizing the challenge millennial employees with mental illness face, but are actively working to help them thrive in the workplace and beyond.

According to a study by Bensinger, Dupont & Associates, one in five millennials report experiencing depression, as compared to 16% of older employees.