We Put People First

From virtual therapy and coaching to on-demand self care, we're committed to delivering the highest quality mental health support.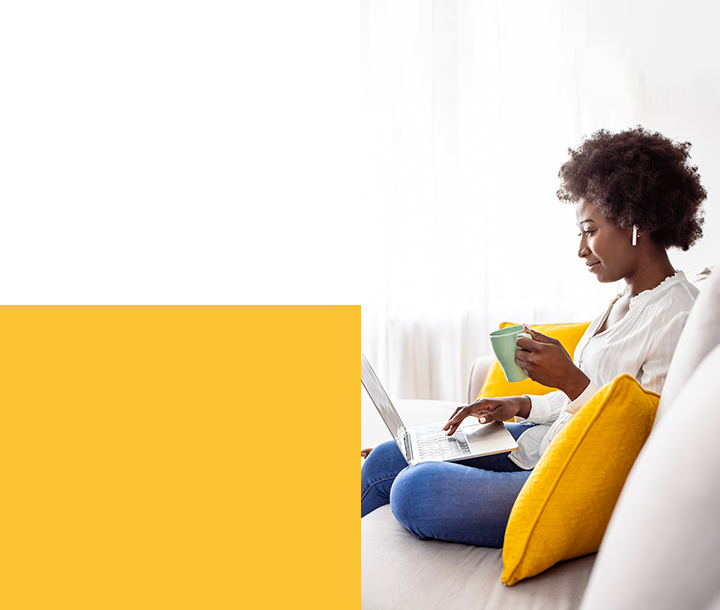 Because we're pioneering a higher standard of care. All our programs are developed in partnership with licensed professionals and grounded in cognitive behavioral therapy.
The result? Mental health support that meets you where you are so you can get back to feeling your best.
Mental health care tailored to your needs
Our virtual therapy and coaching programs can help you reduce feelings of stress, anxiety, and depression, while our on-demand self care gives you the tools you need to build resilience and cope with everyday challenges. Using evidence-informed tools, you'll learn how to manage your emotions and feel more in control — no matter what life throws your way.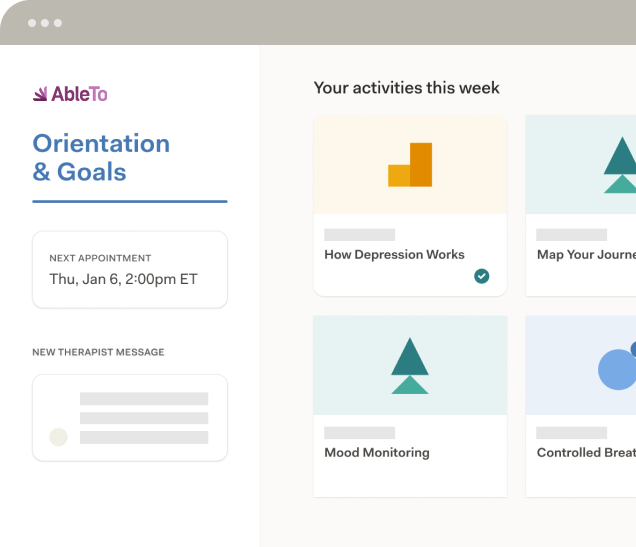 When it comes to mental health, there is no "one-size fits all'
That's why we've designed programs that can flex to meet your unique needs — from working 1-on-1 with a therapist, coach, (or both) to learning how to self-manage your own care.
Digital emotional health programs
Motivational and behavioral coaching
Licensed cognitive behavioral therapists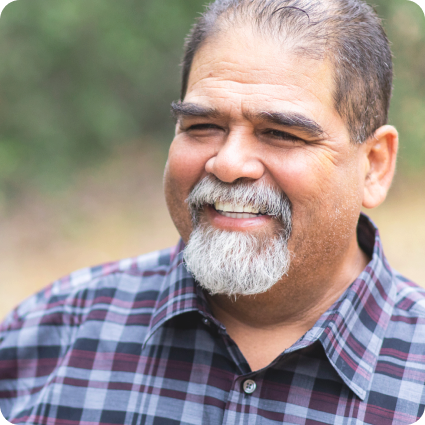 "My mood has changed so much. I feel in balance and like I have tools to deal with life. Ana is great. Very supportive and easy to talk to."
James Leigh, AbleTo graduate
Mental health treatments developed by industry experts, backed by science
Our team of healthcare leaders and researchers is dedicated to developing virtual and online mental health treatments that deliver meaningful and quantifiable results.
Ready for affordable online therapy and coaching?