AbleTo & You
Tailored mental health care
Covered by many health plans
Sessions are confidential
Works around your schedule
Skilled:
Ongoing training for mental health professionals
Expert:
Programs designed and reviewed by experts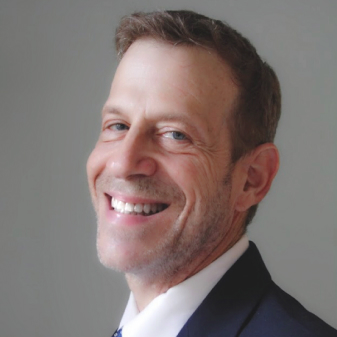 "We develop strategies to translate ideas into specific simple actions that reduce stress and anxiety and improve physical health and overall well-being."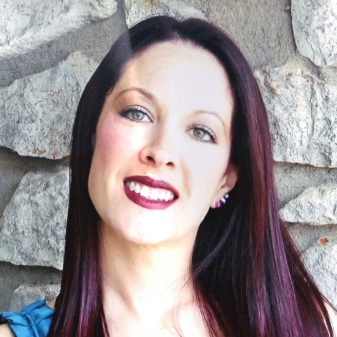 "I love seeing the progress of each participant as they begin to become aware of moods, triggers, and patterns and work towards healing and acceptance using our 8-week cognitive behavioral therapy programs."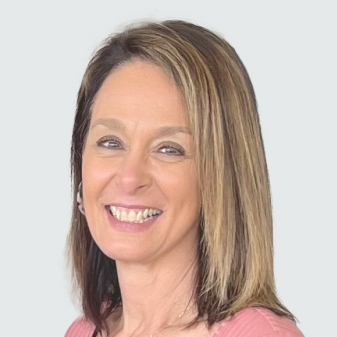 "The telehealth platform enables me to reach many more clients, especially those most vulnerable who may not have access to other types of clinical support."
24/7 access to self care resources and tools
Weekly meetings with a therapist, coach or both
Holistic care supporting mental and physical wellness
Log moods to spot patterns and make improvements
Explore videos, meditations, and more
Learn how behaviors and emotions are connected
Goal setting, journaling, and more
Tina
Grief support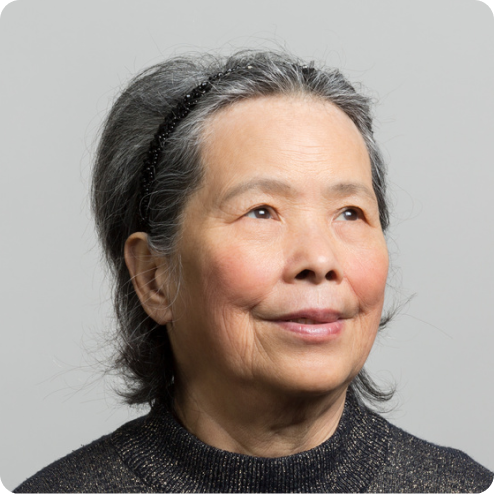 Meet Tina

Tina felt lonely after her husband died. She had chronic pain, low energy, and insomnia. Her depression was "taking over."

Tina's care team taught her coping skills and mindfulness. This helped her feel more confident and sociable.
Bereavement
Insomnia
Depression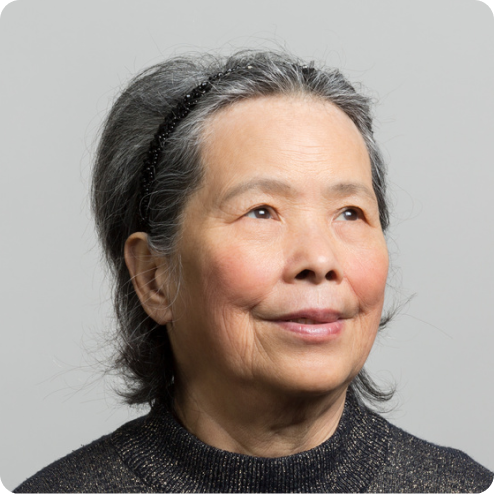 Anna
Managing chronic conditions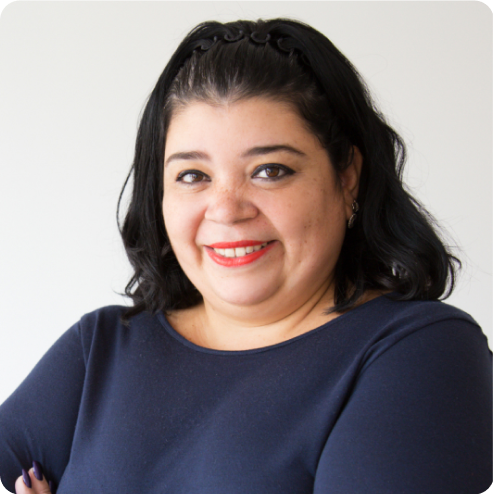 Meet Anna

Anna struggled with her weight and diabetes. She also suffered from knee pain.

Her care team helped her build healthier habits. She eventually lost 13 lbs. Her blood sugar levels and knee pain also improved.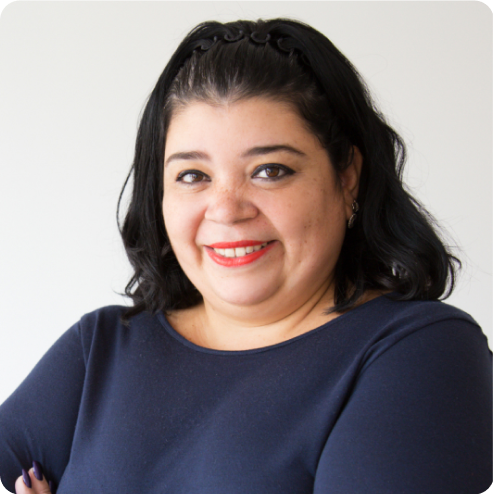 Jeremy
Post-surgery support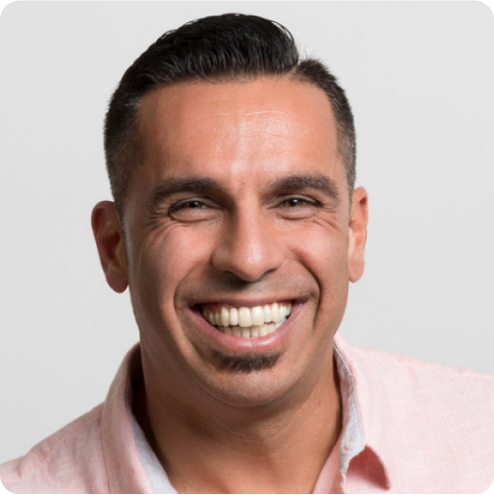 Meet Jeremy

Jeremy was anxious and depressed after heart surgery. He wanted to regain control of his emotions and health.

His care team helped him improve his sleeping and eating habits. He became more productive, developing a positive mindset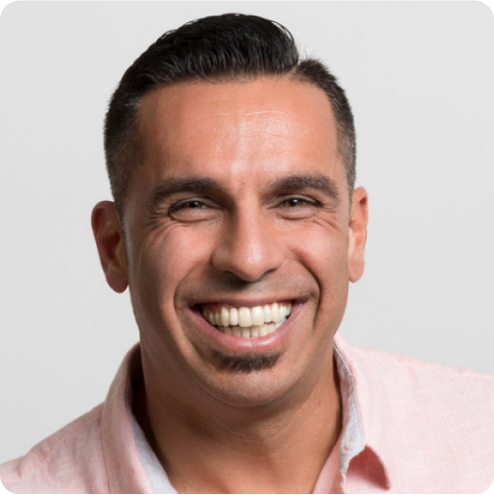 61%
Decline in depression1
98%
Program satisfaction1
1 Internal AbleTo book of business analysis to evaluate change in depression symptoms (DASS-21) among 10,249 Therapy360 program graduates with an initial consultation between Jan 1 – Sept 30 2022 with depression symptoms at baseline. February 2023.
2 Internal survey of 57,235 graduates of Therapy360 that resulted in 98% program satisfaction. Dec2019-Dec2022