Feel Better, Live Better
Leave it to us to design just the right blend of personalized therapy, coaching, and virtual therapy to help you transform your life.
Our 8-week virtual therapy programs make life more manageable, so that you can enjoy it all the more.
A tailored care experience with just the right touch of coach and therapist support
A covered benefit of many health plans that is 100% free for most people
Your trust is our priority, and all sessions are private and confidential
Virtual appointments allow you to connect anytime, anywhere
Meet Your Support Team
Providing compassionate and trusted mental health care
Licensed and Accredited
Our certified therapists and professional coaches participate in ongoing specialized training to ensure the highest standards of care.
Expert Care
Clinicians oversee all programs to make sure you have the tools you need to better manage stress, anxiety, and depression at the end of 8 weeks.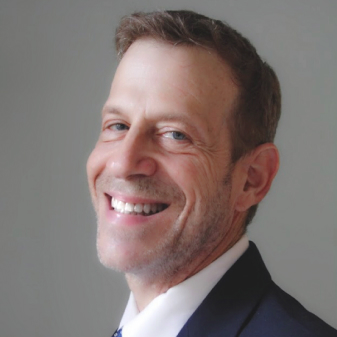 "AbleTo allows me to help our participants in a meaningful way every day. We develop strategies to translate ideas into specific simple actions that reduce stress and anxiety and improve physical health and overall well-being."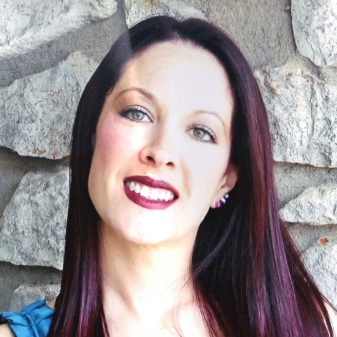 "I love seeing the progress of each participant as they begin to become aware of moods/triggers/patterns and work towards healing and acceptance using our 8-week cognitive behavioral therapy programs."
Amanda
Licensed Therapist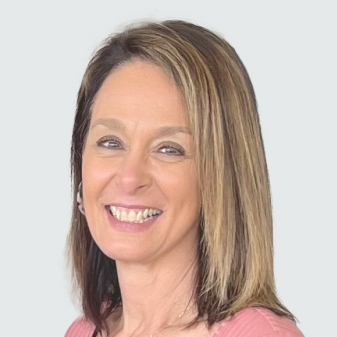 "As a Clinical Social Worker, I value the opportunity to empower participants. The telehealth platform enables me to reach many more clients, especially those most vulnerable who may not have access to other types of clinical support."
Rhonda
Licensed Therapist
Your all-access pass to five-star care anytime, anywhere
Setting the standard in mental
health counseling and coaching
means never settling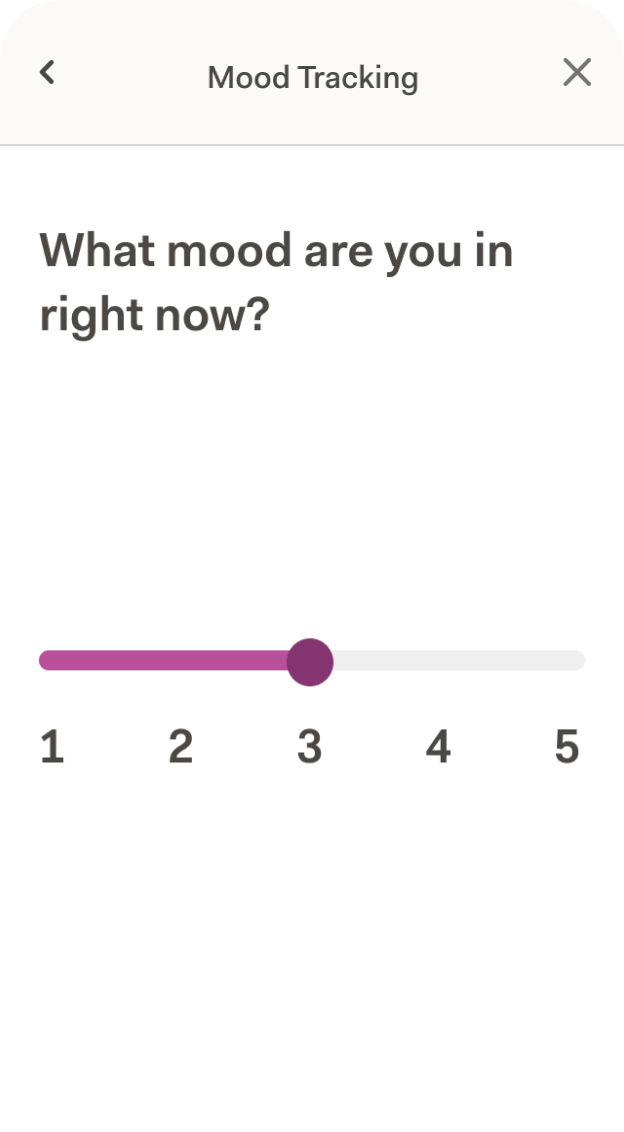 Digital Well-Being Programs
Digital therapy programs are delivered with the support of a motivational coach to help you start and stick with it. Quick activities fit easily into your daily life and will have you feeling like yourself again.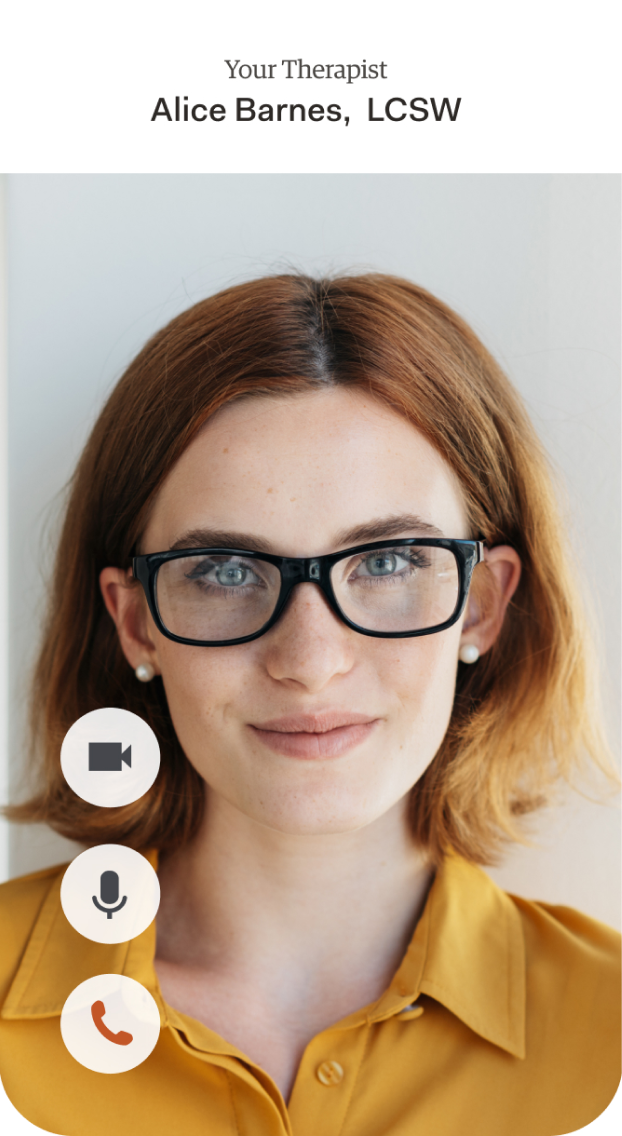 Weekly meetings with a therapist make the day-to-day easier and help you turn new skills into life-long strengths. You'll learn to manage negative emotions and stress, and recover from setbacks quicker.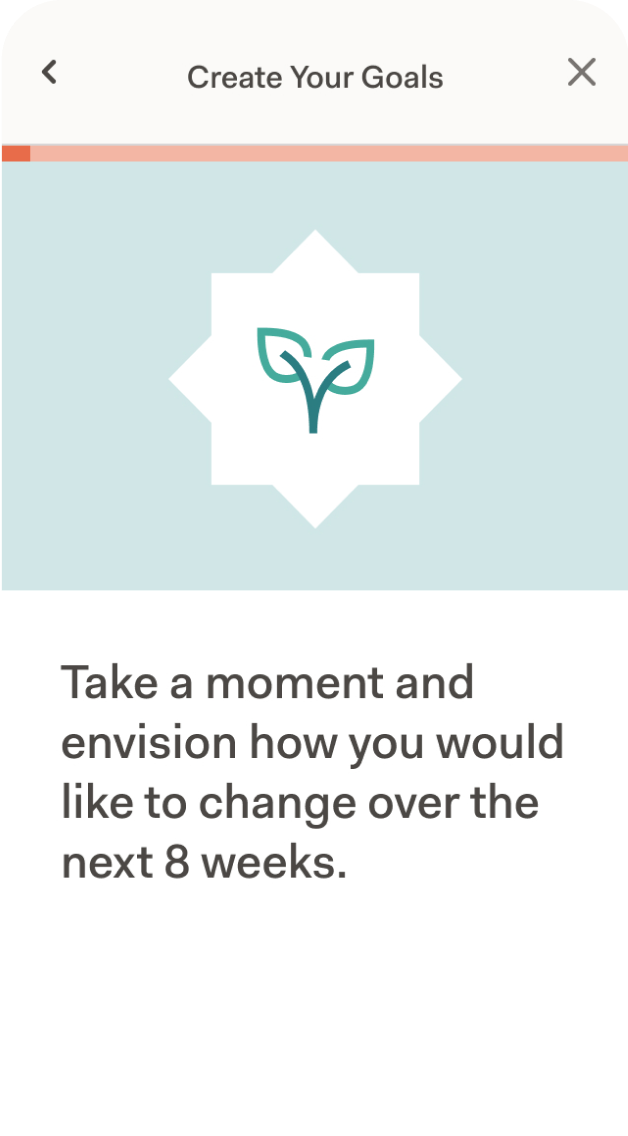 Customized treatment helps through the mental and physical challenges for those living with a chronic condition or medical diagnosis. Coping strategies and supportive counsel improve overall health outcomes.
Tina
Supporting you through difficult times, stressful situations, and painful experiences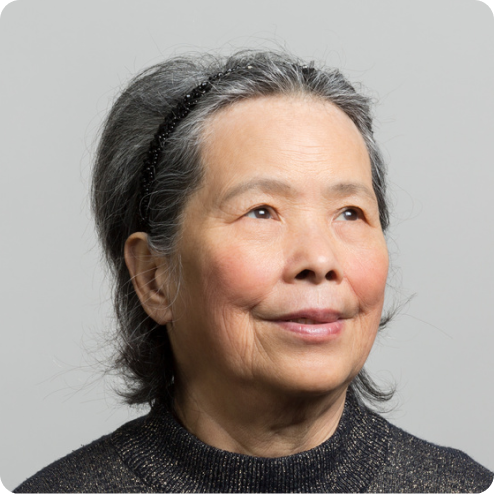 Meet Tina, 75

Overwhelmed by loneliness after the death of her husband and reporting low energy, chronic pain, insomnia, and lack of focus, Tina felt like her depression was "taking over."

Her AbleTo care team taught Tina relaxation and mindfulness techniques to help her cope with stressors, focus on self-care, increase her confidence, and become more engaged with her community.
Bereavement
Insomnia
Chronic Pain
Depression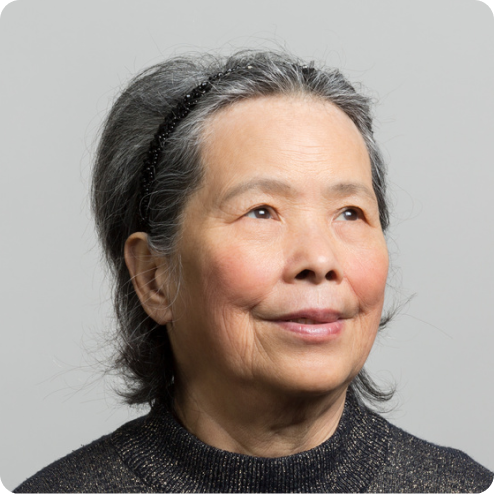 Anna
Helping you manage chronic conditions and improve physical and mental well-being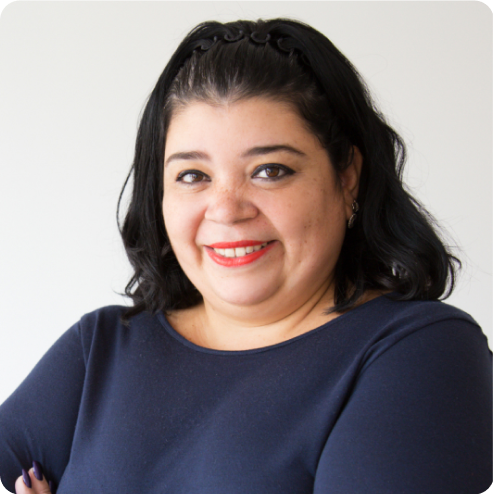 Meet Anna, 48

Anna struggled to manage her diabetes and weight and suffered from debilitiating knee pain that interfered with 70% of her daily activities.

Her AbleTo therapist and coach helped her achieve her weight loss and health goals. She mastered healthful eating behaviors, lost 13 pounds, set a record in low blood sugar levels, significantly reduced her knee pain and can once again participate in her favorite activities.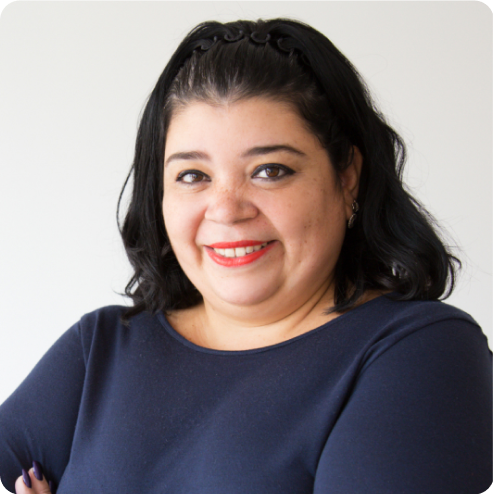 Dana
Arming you with the coping tools you need to ease anxiety, stress, and depression
Meet Dana, 31

After the death of her mother, Dana struggled with anxiety, panic, and catastrophic thinking that frequently brought her to the emergency room.

Dana's AbleTo therapist and coach helped her implement grounding techniques and a daily mindfulness routine that has brought her depression, stress, and anxiety levels within normal ranges. She no longer has panic attack and has not been to the ER in over two months.
Bereavement
Anxiety
Depression
Jeremy
Getting you back to work and feeling like yourself again after traumatic life and medical events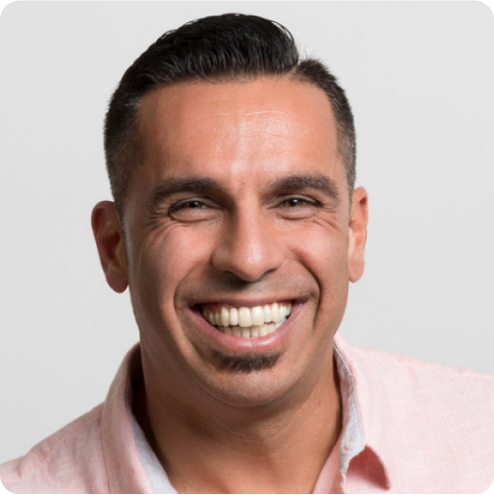 Meet Jeremy, 43

Jeremy had high levels of anxiety and depression after heart surgery. He wanted to gain control of his emotions and his health so he could return to work and his favorite activites.

Under the compassionate guidance of his AbleTo care coordiantors, Jeremy's sleep, exercise, and dietary habits improved, as did his outlook and productivity.
Cardiac
Anxiety
Depression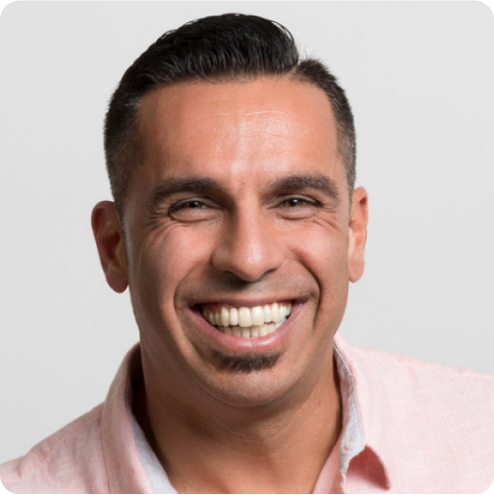 John
Giving you strategies to help boost your productivity, energy levels, and happiness
Meet John, 55

John has always enjoyed his job as an IT tech, but lately he found himself dragging his feet on tasks and dreading the work day. Feelings of depression led to stress eating.

With the support of a coach, John joined a gym, started working out 5 days a week, and took on a new leadership role at work. He participated in extracurricular activities to bring more balance to his life, and noticed that whenever he hit a stumbling block, it no longer brought him down as it once did.
50%

Symptom decline in depression and anxiety1,2
98%

Program satisfaction among graduates3
1 Internal AbleTo book of business analysis to evaluate change in depression symptoms (DASS-21) among 9,207 T360 program graduates enrolled in 2020 with depression symptoms at baseline. March 2021.
2 Internal AbleTo book of business analysis to evaluate change in anxiety symptoms (DASS-21) among 8,313 T360 program graduates enrolled in 2020 with anxiety symptoms at baseline. March 2021.
3 Internal survey of 43,400 graduates of Therapy360 that resulted in 98% program satisfaction. Nov 2019-Oct 2021.
Still have questions about our online therapy and coaching programs?