Outcomes You Can Count On
We believe everyone deserves access to affordable, high-quality care. And we work to achieve that every day by growing our reach of 60+ million people, partnering with 16 health plans, and collaborating with the 2400+ providers in our network.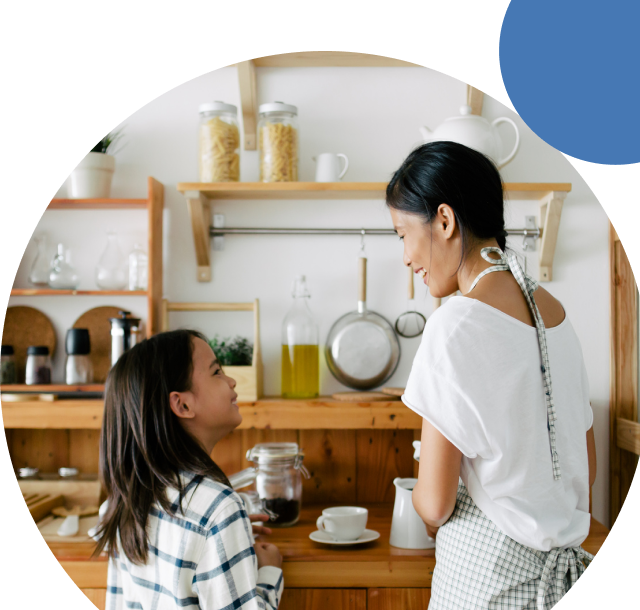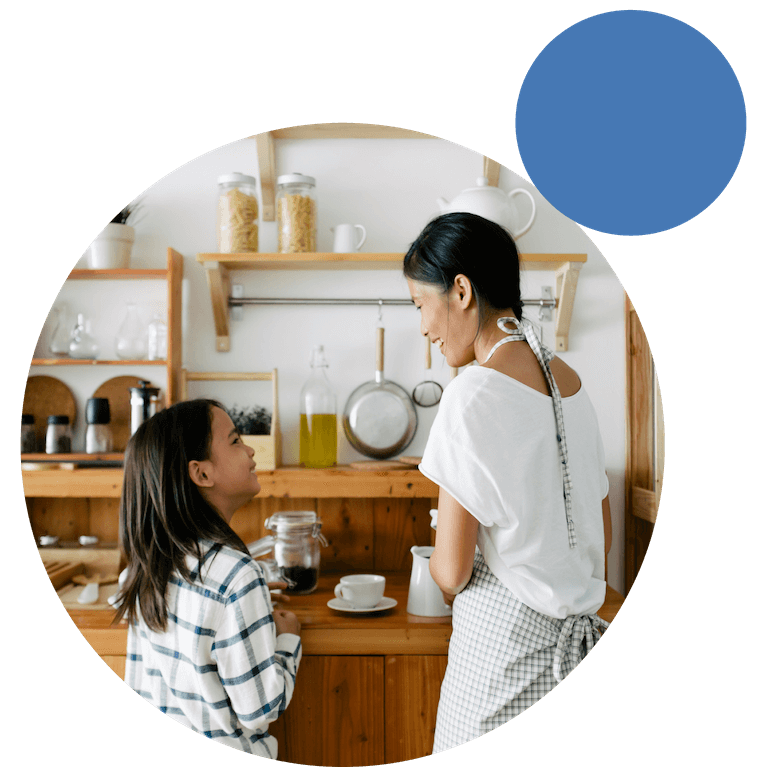 Committed to addressing gaps in mental health care, from access to affordability

Through our therapy, coaching, and self-care programs, we're helping millions of people reduce feelings of stress, anxiety, and depression each year.
Our reach
60+ million
People have access to care 24/7
Care providers
2,400+
One of the largest networks in 50 states
In business
13+ years
And going strong
Outcomes matter
Making Mental Health Care Accessible to All
Our team is focused on proving the full value of high-quality behavioral health care for patients and partners.
Helping people get better and stay better
AbleTo makes it easier to get the support you need with virtual mental health appointments from the privacy of your home.
61%
Decrease in depression1
35%
Decrease in loneliness2
Your partner in employee wellness
Work-life balance is one of the most important factors to a thriving company culture. AbleTo can help your team prioritize their mental health with therapy, coaching, and on-demand self care.
55%
Decrease in absenteeism3
43%
Reduction in presenteeism3
Helping health plans change the face of health care
AbleTo improves health outcomes and reduces medical costs with innovative behavioral health programs that earn high satisfaction scores from patients.
45%
Fewer hospitalizations4
A decade of research, a dozen published studies
You can trust that our counseling and coaching programs deliver meaningful and lasting results. Our research proves it.
Improving Clinical Outcomes
AbleTo proves virtual behavioral health care reduces symptoms of anxiety and depression.
American journal of managed Care
AbleTo and Aetna address unmet behavioral health needs in a cardiac population and reduce hospital admissions.
Telemedicine and e-health
AbleTo demonstrates that improving behavioral health increases frequency of glucose self-testing.
Telemedicine and e-health
Managing Behavioral Health and Chronic Pain
AbleTo treats depression, anxiety, and stress in a population of members living with chronic pain.
Understanding Barriers to Care
AbleTo researchers dive into consumer perceptions and behaviors that keep people – including those with commercial insurance– from getting the care they need.
The Value of Telebehavioral Health
AbleTo partners with the Association for Behavioral Health and Wellness (ABHW) to conduct a comprehensive review of telebehavioral health care and its impact on access, quality, and cost.
Ready to get started with affordable virtual therapy and coaching?
1 Internal AbleTo book of business analysis to evaluate change in depression symptoms (DASS-21) among 10,249 Therapy360 program graduates with an initial consultation between Jan 1 – Sept 30 2022 with depression symptoms at baseline. February 2023.
2 Ann.behav.med. (2021) 55 (Suppl 1) S1-S618. Kashine N, Pande RL, Greenberger H. Prevalence and Change in Loneliness among Older U.S. Adults Engaged in Telebehavioral Healthcare. AbleTo, 2021.
3 An Innovative Technology-Enabled Behavioral Health Solution to Improve Employee Productivity: Outcomes from a National Real-World Population. Behavioral Therapy for U.S. Workers with Comorbid Medical and Mental Health Conditions. AbleTo, Inc. (2017). New York, NY.
4 Impact of AbleTo on Per Capita Resource Utilization and Health Spending among Beneficiaries from a Large National Health Plan (performed by Veracity Health Analytics), Boston, 2019.