Your Trusted Partner in Mental Health
Collaborating with health plans to provide personalized, clinically proven treatments for varying and complex behavioral health needs.1,2,3
Why partner with AbleTo?
We give people the life-long skills they need to manage the stress, anxiety, and depression that can interfere with health, productivity, and quality of life.
Customizable and protocol-driven cognitive behavioral therapy programs are developed by the leading experts in mental health.
Predictive analytics find the people in need of support and drive engagement with strategic marketing campaigns.
With the support of our tech platform, clinicians cap costs by matching members to the treatment that best suits their needs.
AbleTo's seamless integration into your health plan's existing care pathway is backed by the guarantee that you only pay when we provide value.1
Integrated care backed by proven outcomes
AbleTo empowers people to take better care of their overall health through better mental health, resulting in lower total costs for the highest-risk members.
Our tech-enabled, human-to-human approach has been associated with fewer hospitalizations among participants treated for common behavioral health conditions such as depression and anxiety.4
55%

Decrease in absenteeism5
43%

Reduction in presenteeism5
AbleTo offers on demand self care as well as structured therapy and coaching programs.
Our therapy and coaching programs are time-bound, effective, and intuitive, improving member engagement and satisfaction.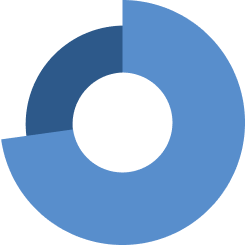 63%
of members complete 8 weeks of treatment6
63%

of members complete 8 weeks of treatment
56%

Decrease in depression1
52%

Decrease in anxiety2
47%

Decrease in stress3
Your One-Stop Suite of Well-Being Solutions with a Personalized Touch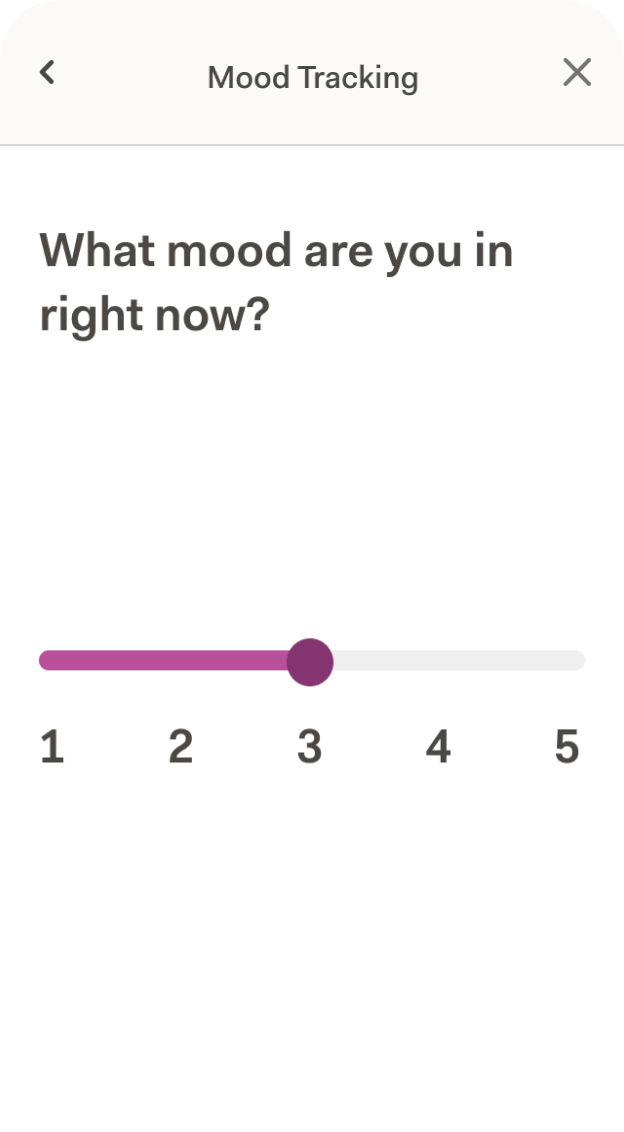 Members with mild mental health needs meet weekly with a dedicated coach who will guide them through a CBT-based digital curriculum and reinforce their new skills.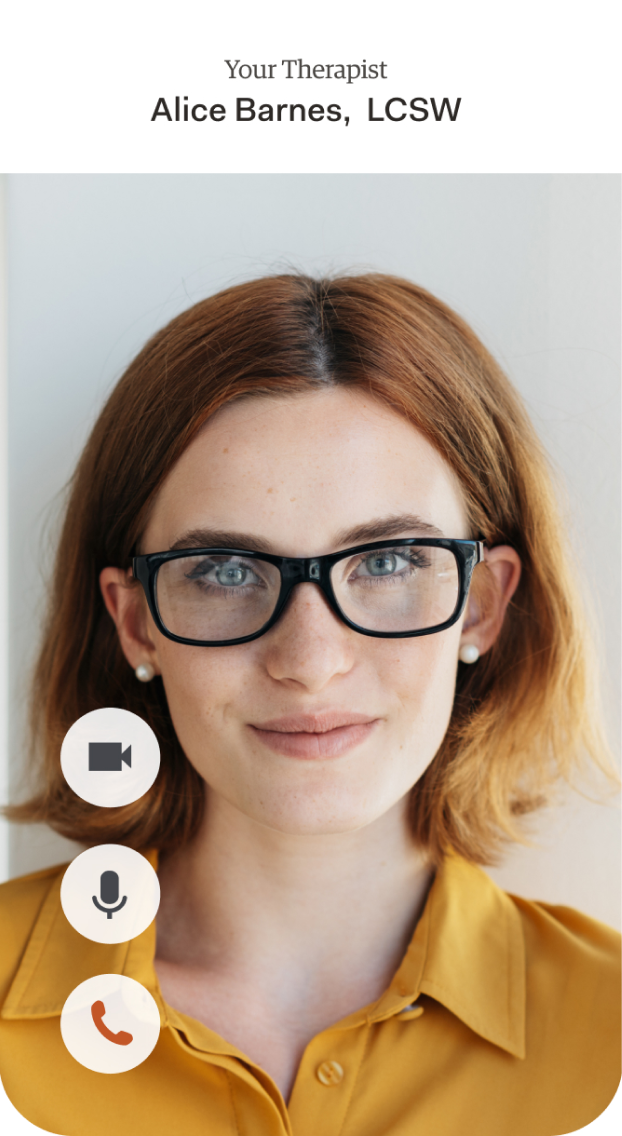 Weekly meetings with a therapist make the day-to-day easier and help members turn new skills into life-long strengths. They'll learn to manage negative emotions and stress, and recover from setbacks quicker.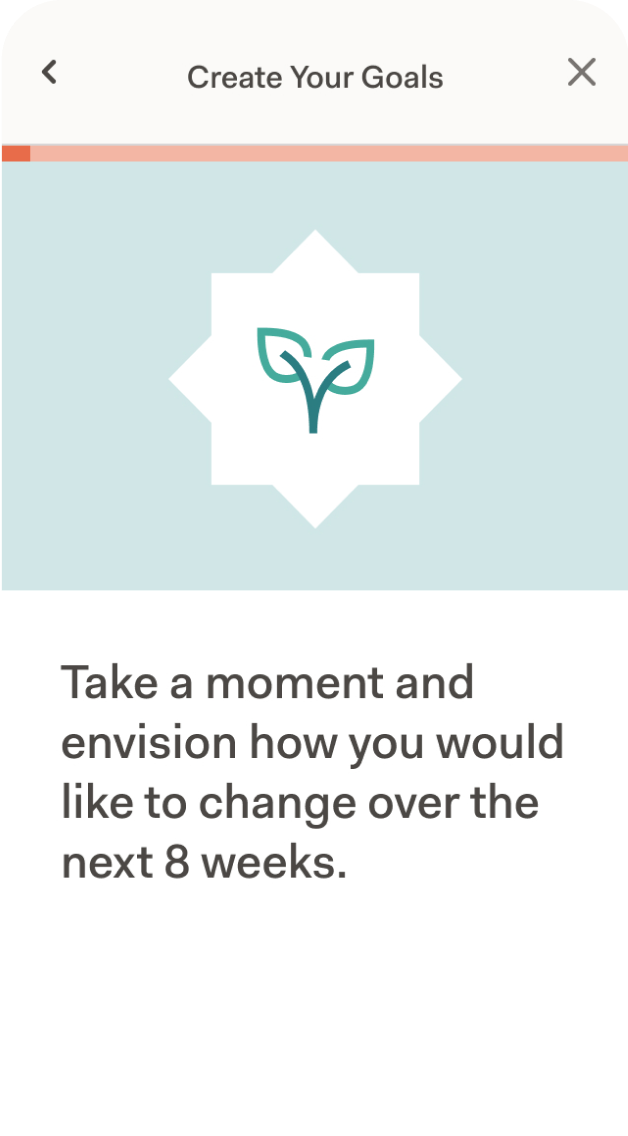 Customized treatment helps members through the mental and physical challenges of living with a chronic condition or medical diagnosis. Coping strategies and supportive counsel improve overall health outcomes.
24/7 access to evidence-based techniques, coping tools, meditations, mood trackers, assessments, and more. Participants can get content recommendations based on an optional weekly check-in.
Proven to help
Over 64 million covered members and counting
Enjoyable exercises and practice and coaching support have helped me tremendously in actually taking positive control of my thinking and actions.

Grace,
Seattle, WA
I'm enjoying taking a minute out of my day to focus on how I'm feeling and taking small actions to get better. I never even thought to do this before. And I think I click really well with my coach. She is very encouraging and supportive – something I'm not used to encountering. It means a lot and it helps a lot.


Denise,
Boise, ID
I can see progress in my ability to self initiate the tools I'm learning. Also the encouraging affirmations from my therapist help me to see my progress and gain confidence in my ability to take control of my depression and anxiety.


Albert,
Sarasota, FL
1 Internal AbleTo book of business analysis to evaluate change in depression symptoms (DASS-21) among 9,207 T360 program graduates enrolled in 2020 with depression symptoms at baseline. March 2021.
2 Internal AbleTo book of business analysis to evaluate change in anxiety symptoms (DASS-21) among 8,313 T360 program graduates enrolled in 2020 with anxiety symptoms at baseline. March 2021.
3 Internal AbleTo book of business analysis to evaluate change in stress symptoms (DASS-21) among 7,185 T360 program graduates enrolled in 2020 with stress symptoms at baseline. March 2021.
4 Impact of AbleTo on Per Capita Resource Utilization and Health Spending among Beneficiaries from a Large National Health Plan (performed by Veracity Health Analytics), Boston, 2019.
5 An Innovative Technology-Enabled Behavioral Health Solution to Improve Employee Productivity: Outcomes from a National Real-World Population. Behavioral Therapy for U.S. Workers with Comorbid Medical and Mental Health Conditions. AbleTo, Inc. (2017). New York, NY.
6 Internal Looker report based on 66,000 Therapy360 graduates examining the percent of enrolled members that graduated, resulting in a 63% graduation rate. Member engaged through June 2021.
Still have questions? We have answers…