Alex
Alex
Clinical Quality Manager, Engagement & Experience
Joined January 2019
Nikita
Nikita
Business Insights Director
Joined August 2020
Jason
Jason
Client Solutions Director
Joined May 2020
Jennie
Jennie
Sr. Director, Accounts
Joined September 2018
Maria Anna
Maria Anna
Software Engineer II
Joined January 2022
Find a place for your passion
We're excited to announce that AbleTo is now part of Optum, a UnitedHealth Group family of companies. With this new collaboration, you can play a vital role in improving people's mental health and well-being. To find job opportunities at AbleTo and UnitedHealth Group, click the links below.
Therapists
We're the faces participants see every day. The therapists who, session-by-session, walk people through "aha!" moments and transformative breakthroughs using evidence-based care.
Clinical
Our team is made up of researchers and clinicians who make sense of the science and shape it into actionable, high-quality therapy programs.
Product and Technology
We're constantly finding new ways to build technology that enhances the mental health care journey and solves some of the biggest problems in the industry.
Insights and Analytics
Data storytelling is our thing. We inspire real change by turning big data into meaningful findings and innovative solutions.
Or on your patio. That works for us too
Health benefits & 401(k) matching
Choose from various plans plus 100% vesting on your 401(k)
Paid time off for new parents to bond as a family
Enjoy generous paid time off and 8 company paid holidays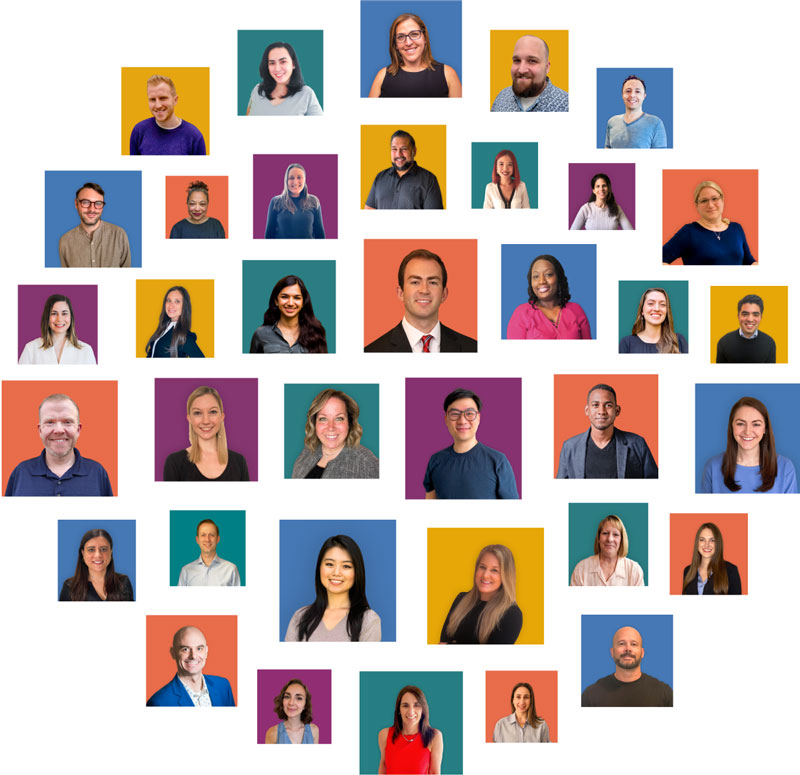 Belonging matters. For our people, for our participants.
We embrace continuous learning in an effort to create a culture of belonging, where we can bring our authentic selves to our work.
People first
People first
Take care of those in need above everything else.
One team
One team
Create an environment of mutual respect, empathy, and transparency. And have a little fun!
Stay curious
Stay curious
Try things and learn. Discover with intention. And remember, it's always okay to ask for help.
Sweat the small stuff
Sweat the small stuff
Care about the details, require the highest standards of quality, and use the best science.
Let change fuel you
Let change fuel you
Embrace the journey and be resilient.
Make a difference
Make a difference
Innovate to create meaningful impact. Turn your passion into purpose. Own it and make it happen.
Want to learn more about us?
Want to learn more about us?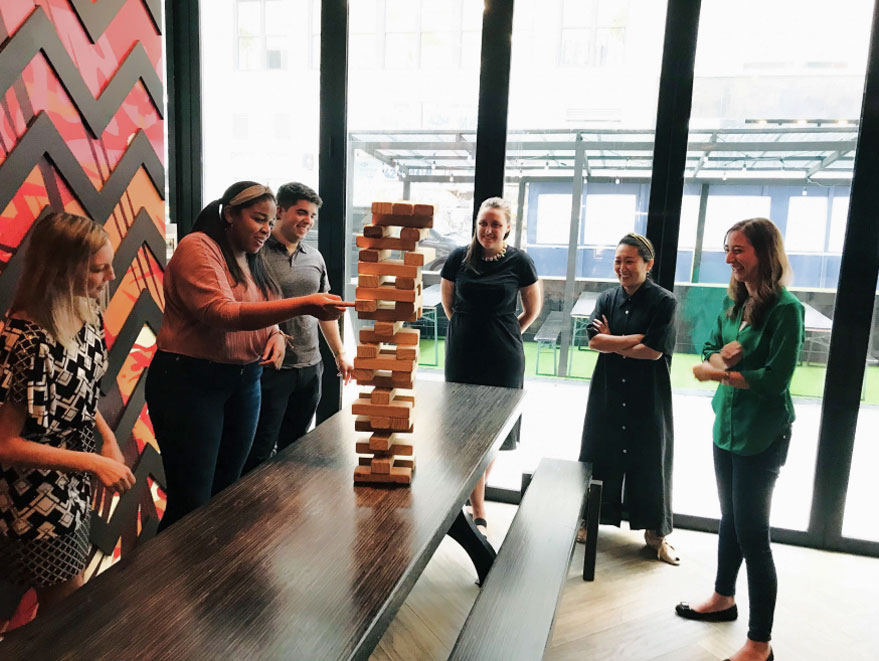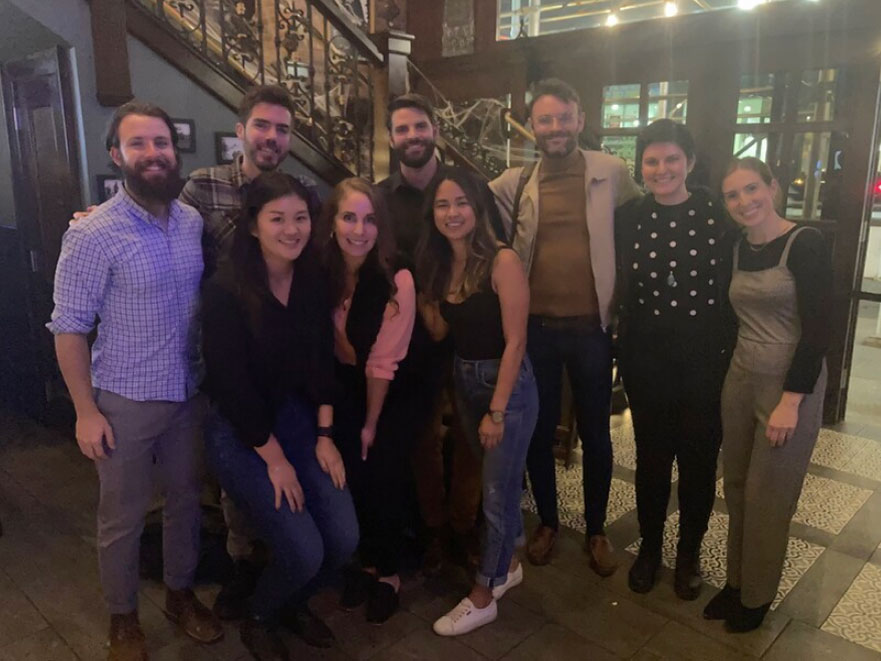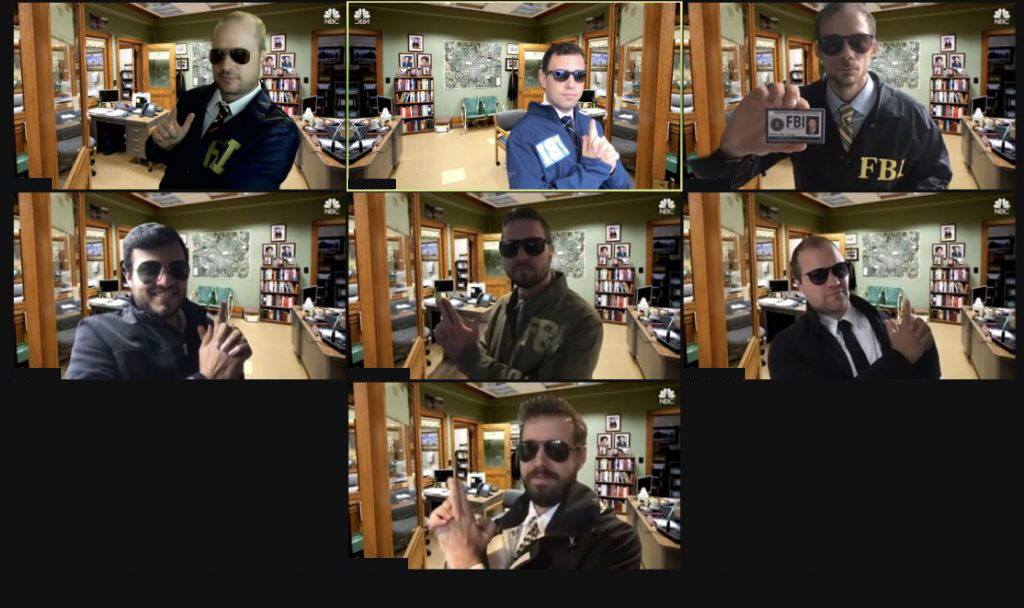 DataEngineering2020---Jeffery-Currier-1
Tourists-Visiting-the-7+-Wonders-of-the-World!---Heidi-Greenberger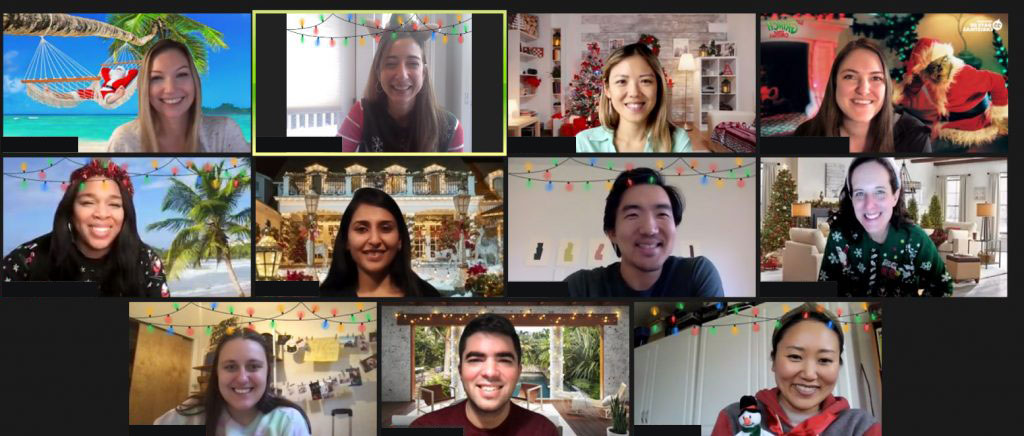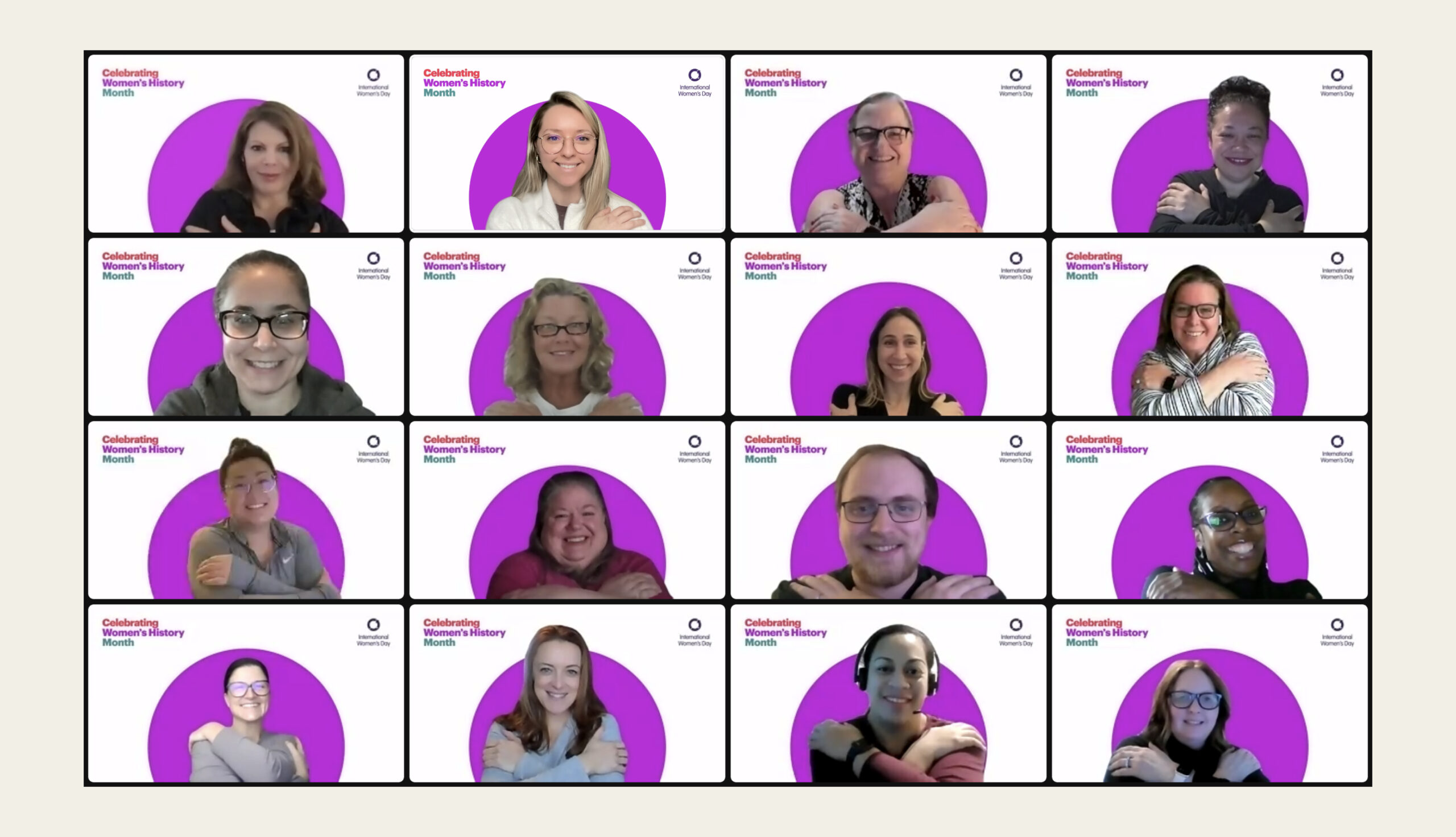 Scott BonAmi
Being a part of the life-changing work we do every day is incredibly rewarding. I'm thankful for the opportunity to kick off AbleTo's inaugural TechCon that showcased the world-class technology we're building at AbleTo. That underscores how satisfying it is to be part of a team that fosters community, promotes personal growth, and celebrates achievements, big and small.

Nikita Desai
I love the moments of creative cross-functional problem-solving at AbleTo that are made possible because we work with colleagues who show deep humility, dedication to patient outcomes, and bring a range of expertise to the table.
Manager, Business Insights
Joshua Picton
AbleTo has allowed me to invest in myself, not only professionally but mentally, by allowing me to create balance as well as opportunities to continue to grow and develop my career. The culture I experience and people I have the opportunity to work with on a daily basis make work exciting, challenging, and something I look forward to.

Data Architect / Lead Data Engineer
Michael McCormick
I really enjoy working with the recruiting team as well as all the people on different teams. Everyone has an AbleTo-first mentality that makes collaboration fun and easy. What we do everyday affects so many people in a positive way that it brings a purpose and sense of pride to our work.
Clinical Staffing Manager

We're "Great Place to
Work" Certified

We're "Great Place to Work" Certified

We have received recent reports of fraudulent messages and emails alleging or claiming to be sent from AbleTo. The fraudulent messages and emails, which do not originate from any of AbleTo's email domains, supposedly requests an interview via a Zoom meeting, offers a work-from-home job at AbleTo, emails an application, sends a fake check by next day delivery through USPS, and asks recipients to pay a vendor a large dollar amount. These counterfeit-check-cashing schemes exist and use a variety of deceptions to get people to cash these fraudulent checks. AbleTo will never request you to pay a vendor or pay a fee of any sort to explore employment opportunities with our company.
If you wish to verify the legitimacy of any email alleging or claiming to have been sent by or on behalf of AbleTo, please call 1-866-287-1802 for assistance. You also may inquire via email to hr-careers@ableto.com.
Note: If you were a former provider with AbleTo and need access to continuing education certificates, email training@ableto.com, provide your full name, and request continuing education certificate(s). Our team will check your account and forward certificates to you if courses were completed in our system.